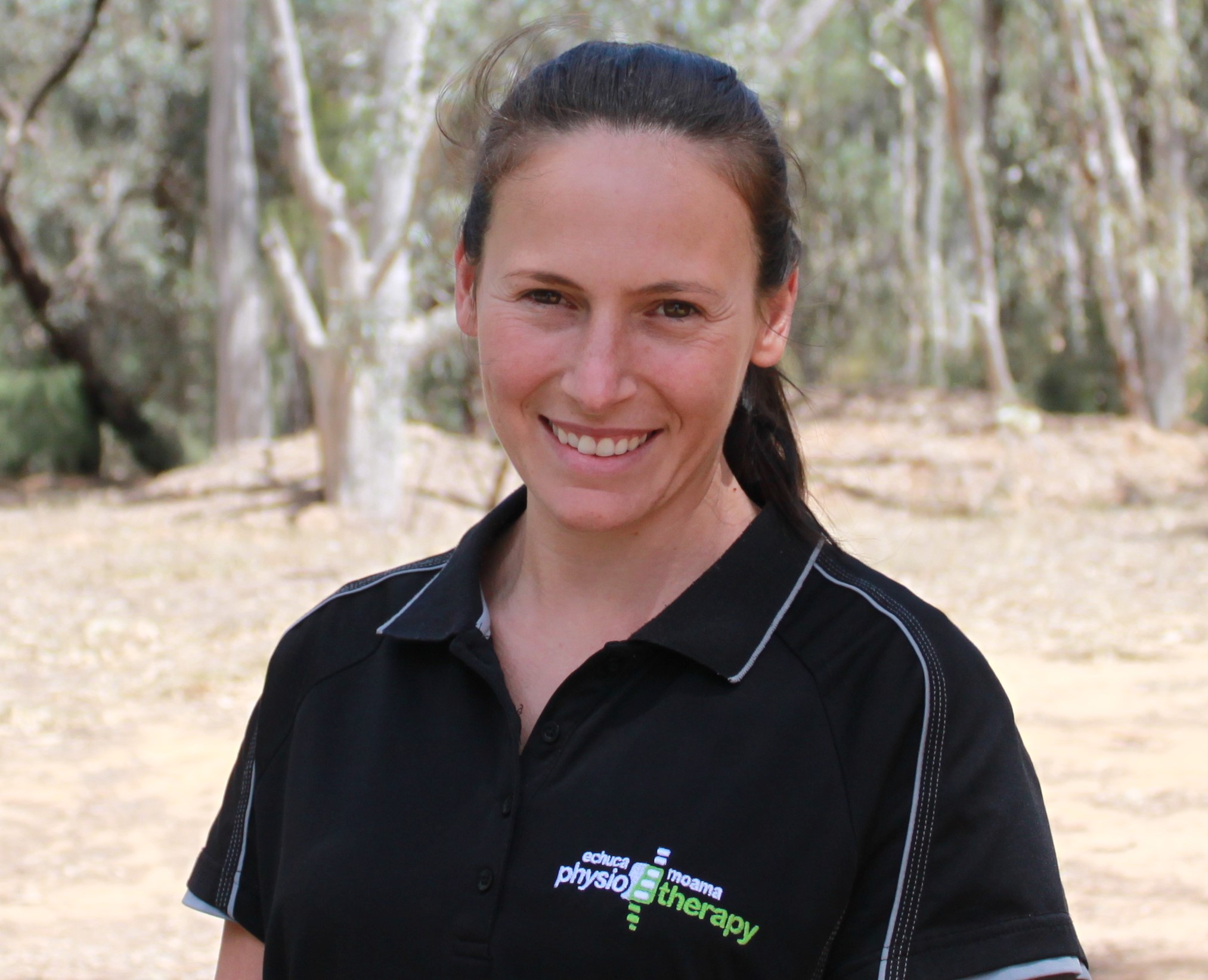 Myotherapy massage now available from Echuca Moama Physiotherapy and Kyabram Physiotherapy and Pilates.
Michelle Bartolomeo, a Clinical
Myotherapist
, works with our team of Physiotherapists and Clinical Pilates Instructors to compliment your ongoing treatments/sessions as well as offering new clients an option through Myotherapy massage to assist in their pain management. Michelle listens and applies her techniques to the areas you need as well as offering advice to help in your recovery.
Michelle has extensive experience in sport at varying levels. She has previously worked with Oakley Chargers Football Club (TAC Cup) as a rehabilitation assistant and as a Sports trainer with the Melbourne Football Club (AFL/VFL/AFLW). 
Whether it be an acute or chronic pain condition or general aches and pains, Michelle uses a variety of techniques to help alleviate your pain with a focus on the treatment and management of musculoskeletal pain. 
Please phone 5480 0860 or contact us to book with Michelle.