Kyabram Physiotherapy and Pilates
Echuca Moama Physiotherapy offers physiotherapy appointments 5 days a week with Matthew Dobeli, Sean Slattery, Brandon Byrne and Kurt Murphy.
Myotherapy is now available on Thursdays with Clinical Myotherapist, Michelle Bartolomeo.
Exercise Physiology is also now available with our Exercise Physiologist, Ryan Byrne on Tuesdays, Wednesdays and Fridays 
We also offer Clinical Pilates 3 days a week.
Kyabram Physiotherapy and Pilates is located at 103 Fenaughty Street, Kyabram.
All appointments/enquiries can be made by calling our clinic on 03 5852 1638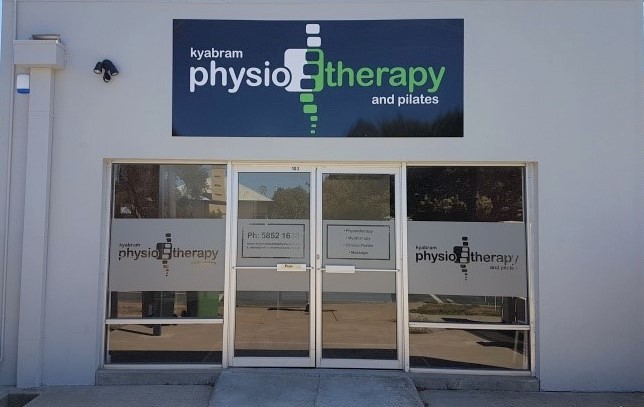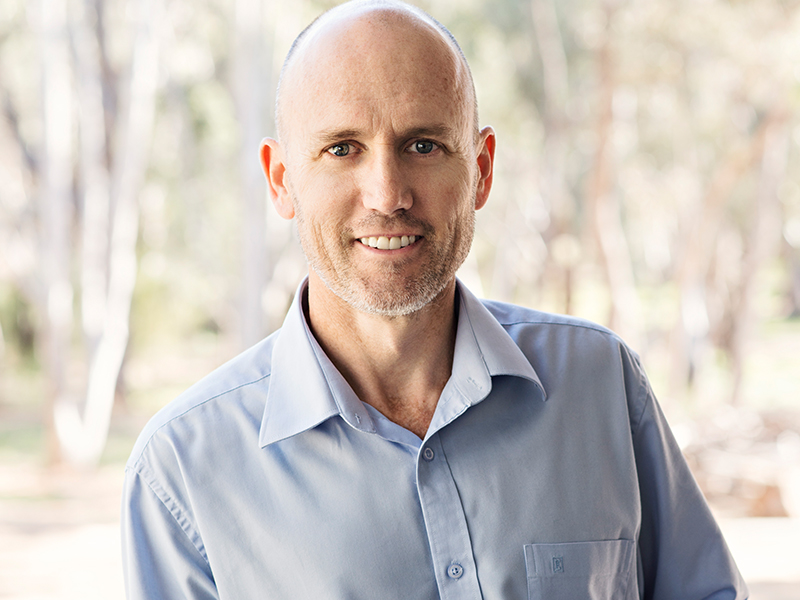 Sean Slattery
Specialist Sports Physiotherapist
Sean has previously worked with St Kilda in the AFL as well as with Cricket Victoria, Cricket Australia, the Sri Lankan cricket team and Deccan Chargers in the Indian Premier League for 5 seasons.
In addition to sporting injuries, Sean has a special interest in treating back and neck pain.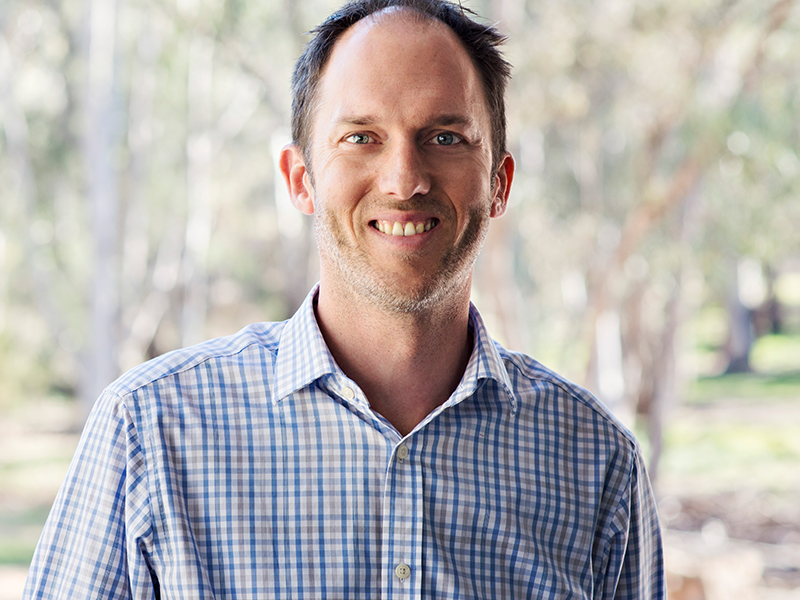 Matthew Dobeli
Musculoskeletal Physiotherapist
Matthew relocated to Echuca at the start of 2011 after working in private practice in Sydney and Melbourne for 15 years.  
To further his knowledge in spinal and musculoskeletal conditions, he returned to study to complete a masters degree at Melbourne Uni back in 2002 and was awarded the Highest Achieving Student prize.
Nick Sheldon
Physiotherapist
Nick relocated to Echuca Moama at the beginning of 2017 after moving from his home town of Kilmore. 
Nick enjoys keeping his knowledge current and evidence based, completing recent professional development courses on; shoulders, tendons, back pain, pain management, foot and ankle, and dance.  
Along with his passion for sporting injuries, Nick has a special interest in pain management, osteoarthritis, overuse injuries, and post-surgical rehabilitation. Outside of work Nick enjoys playing football for The Echuca Football Club and keeping active with friends and family. 
Brandon Byrne
Physiotherapist
Brandon graduated from La Trobe University Bendigo in 2019 with a Bachelor of Applied Science/Masters of Physiotherapy. This home-grown physio hails from Rochester and is an active member within the community.
Brandon's passion for sport and club culture extends into his work life, with a growing interest in sport injuries and rehabilitation. Already enrolled in professional and clinical development courses, Brandon is eager to continue to improve his skills in number of physiotherapy fields.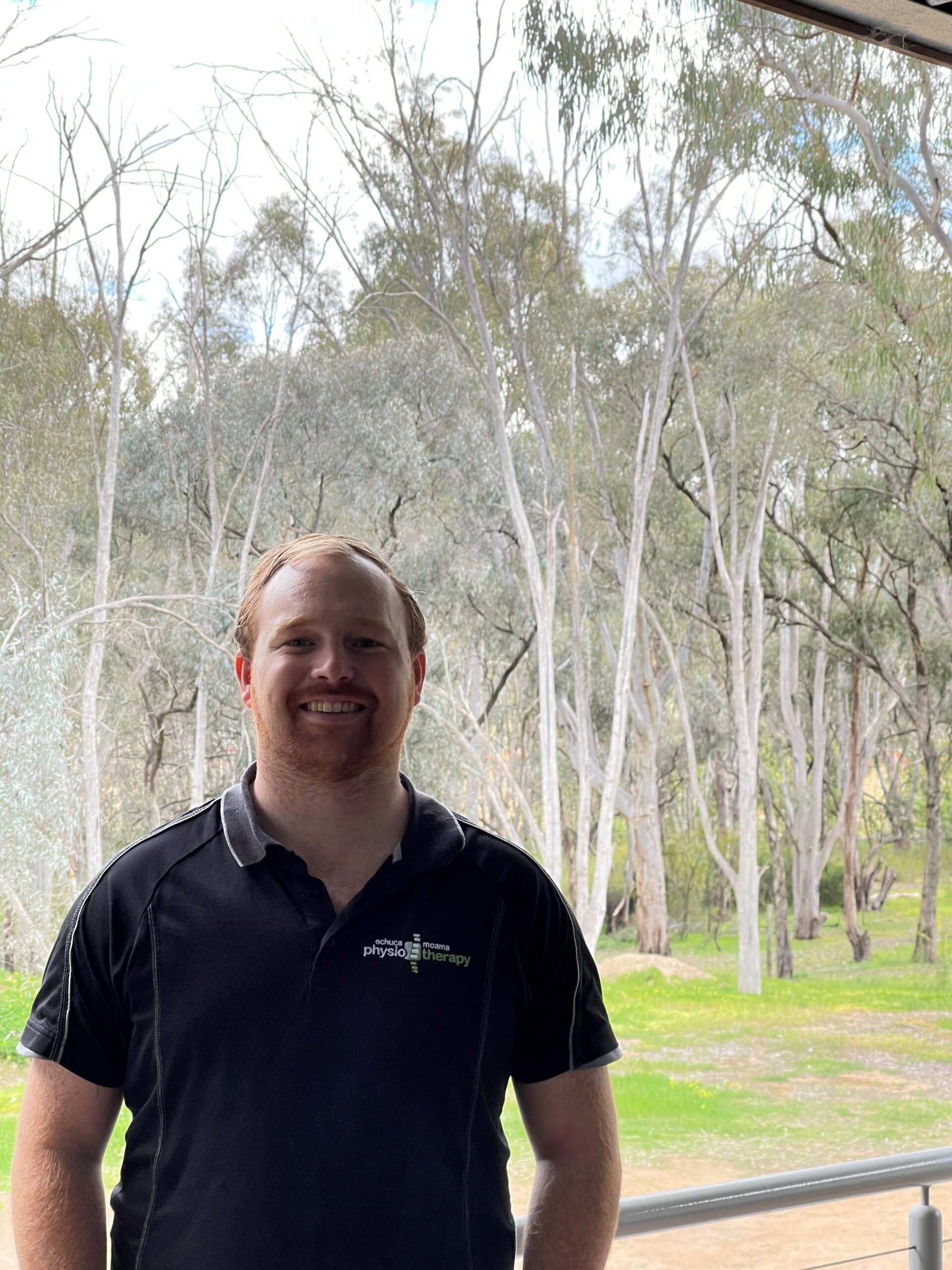 Mitch Cox
Physiotherapist
Michelle Bartolomeo
Myotherapist
Michelle has extensive experience in sport at varying levels. She has previously worked with Oakley Chargers Football Club (TAC Cup) as a rehabilitation assistant and as a Sports trainer with the Melbourne Football Club (AFL/VFL/AFLW). Whether it be an acute or chronic pain condition or general aches and pains, Michelle uses a variety of techniques to help alleviate your pain with a focus on the treatment and management of musculoskeletal pain.
Ryan Byrne
Exercise Physiologist
Ryan completed a Bachelor of Exercise Science/Master's degree in Exercise Physiology at La Trobe University Bendigo in 2018. He is a local to the area, born and bred in Rochester. Ryan comes from a strong sport and exercise background, where he has developed a passion for exercise rehabilitation, chronic disease management, and strength and conditioning.
Ryan enjoys playing football for the Rochester Football Club and playing tennis for the Elmore Tennis Club. Ryan is involved in the community and his local sporting clubs, where he has recently volunteered his time as a member of the Elmore Tennis Club committee and as the League Recorder for the Campaspe Tennis Association.
In his spare time, Ryan enjoys spending time with his family and friends, and has previously spent months travelling Europe.
Ryan also teaches Clinical Pilates at our clinic.