Kyabram Physiotherapy and Pilates
Echuca Moama Physiotherapy offers physiotherapy appointments 5 days a week with Matthew Dobeli, Sean Slattery and Kurt Murphy. Myotherapy is now available Tuesdays and Thursdays with Clinical Myotherapist, Michelle Bartolomeo.
We also offer Pilates 5 days a week with Clinical Instructor, Tailah Clifford.
Kyabram Physiotherapy and Pilates is located at 103 Fenaughty Street, Kyabram.
All appointments/enquiries can be made by calling our clinic on 03 5852 1638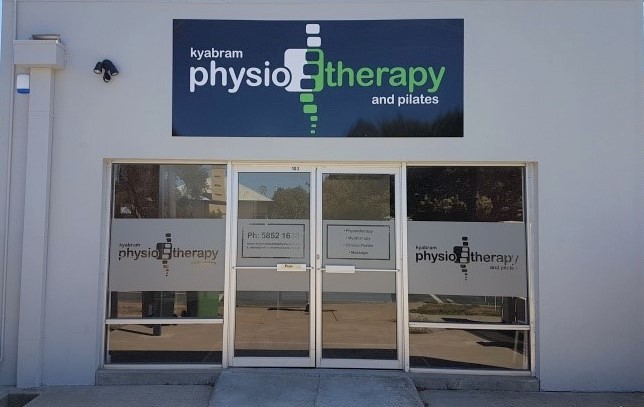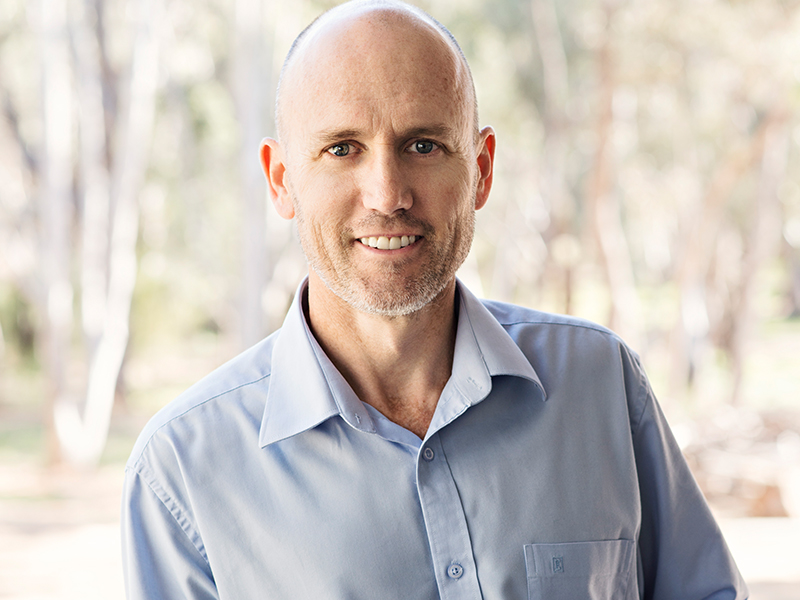 Sean Slattery
Specialist Sports Physiotherapist
Sean has previously worked with St Kilda in the AFL as well as with Cricket Victoria, Cricket Australia, the Sri Lankan cricket team and Deccan Chargers in the Indian Premier League for 5 seasons.
In addition to sporting injuries, Sean has a special interest in treating back and neck pain.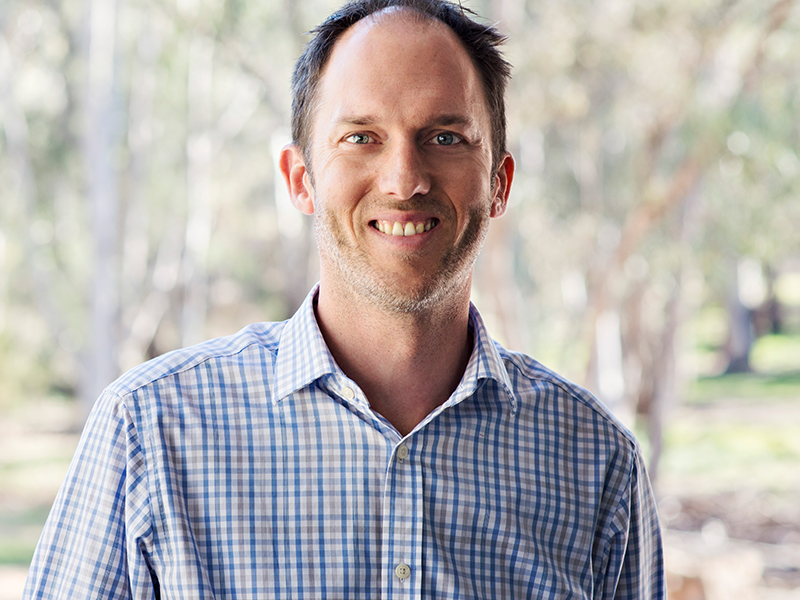 Matthew Dobeli
Musculoskeletal Physiotherapist
Matthew relocated to Echuca at the start of 2011 after working in private practice in Sydney and Melbourne for 15 years.  
To further his knowledge in spinal and musculoskeletal conditions, he returned to study to complete a masters degree at Melbourne Uni back in 2002 and was awarded the Highest Achieving Student prize.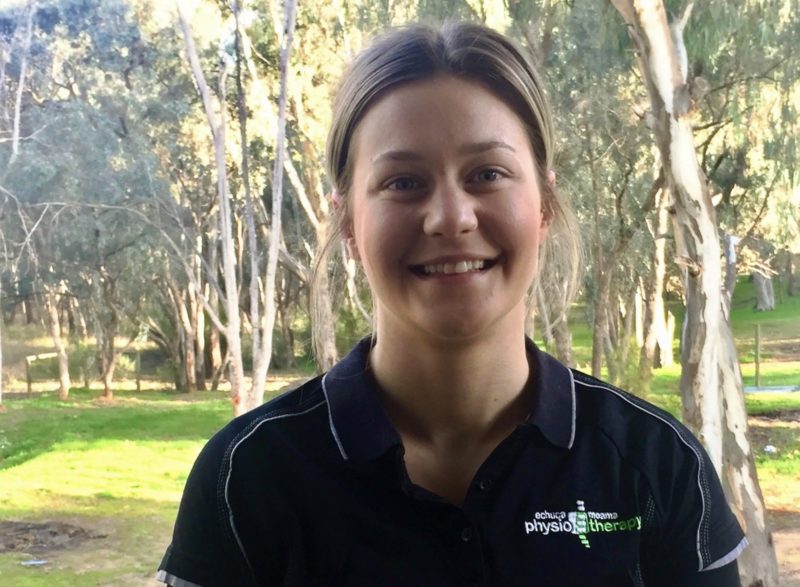 Tailah Clifford
Pilates Instructor, Receptionist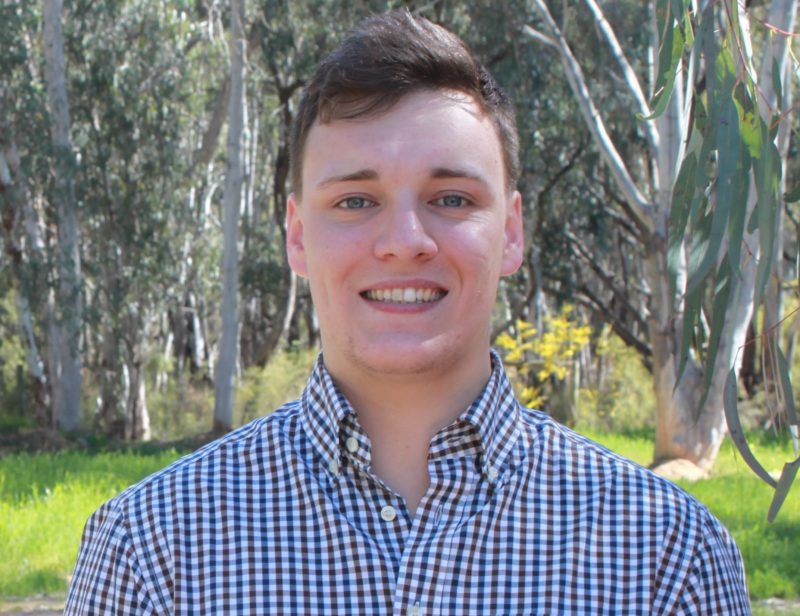 Kurt Murphy
Physiotherapist
Kurt is passionate about all types of Physiotherapy, and has a particular interest in sporting injuries and growing skills in vestibular disorders. Kurt has done further study in clinical pilates and occupational health. Kurt also enjoys working with both pre and post orthopaedic surgeries and he also works at the Echuca Hospital.
.
Michelle Bartolomeo
Myotherapist
Michelle has extensive experience in sport at varying levels. She has previously worked with Oakley Chargers Football Club (TAC Cup) as a rehabilitation assistant and as a Sports trainer with the Melbourne Football Club (AFL/VFL/AFLW). Whether it be an acute or chronic pain condition or general aches and pains, Michelle uses a variety of techniques to help alleviate your pain with a focus on the treatment and management of musculoskeletal pain.